Facial Plastic Surgeries

in Dallas, TX
Model
The face is one of the most visible areas of the body, making cosmetic issues on the face of particular concern. Many people find that cosmetic issues on their face can impact their social, professional, and even romantic relationships.
Dr. Aly is an experienced face surgeon who offers several facial rejuvenation procedures to address signs of aging and enhance your facial contours. In addition to the following facial plastic surgeries, Dr. Aly also offers body sculpting procedures and cosmetic breast surgeries.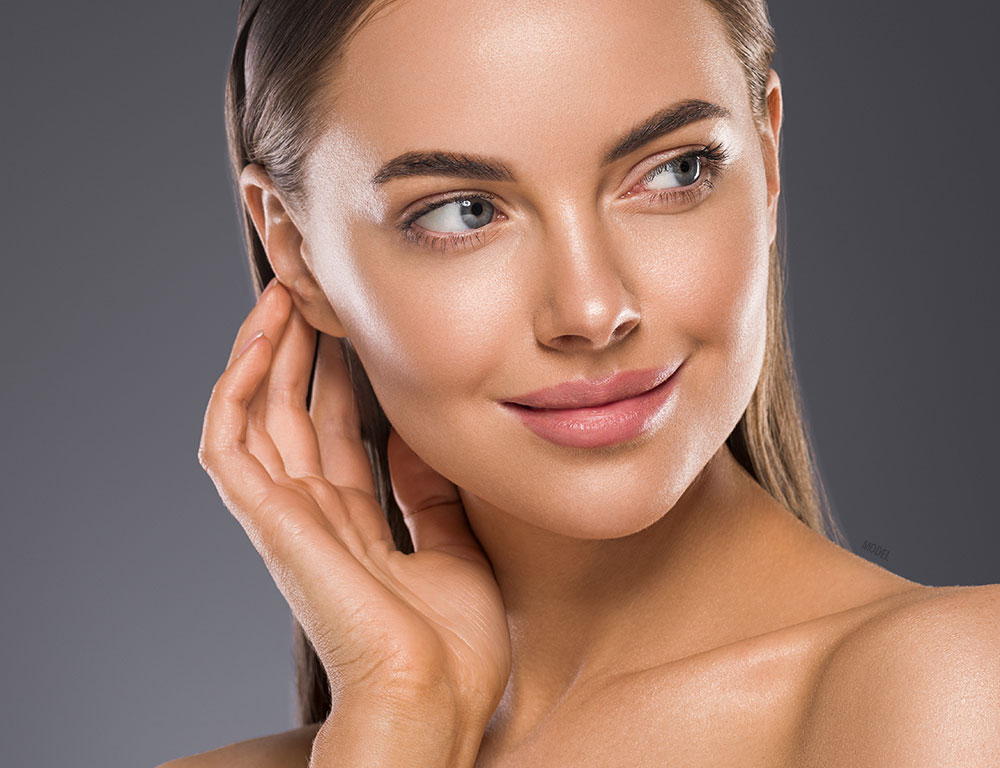 Rhinoplasty
Rhinoplasty (nose surgery) is performed to adjust the size and/or shape of any part of your nose. You may want to consider rhinoplasty if you would like to correct structural nasal concerns, such as tip projection, bridge bumps or indentations, an overly flat nasal bridge, or a deviated septum (crooked internal nose cartilage) that causes breathing issues.
Dr. Aly specializes in complex rhinoplasty procedures that require special training to accomplish safely and successfully.
Recovery after this cosmetic surgery of the nose usually takes about a week, but the nose will change dramatically over the next six to eight weeks. Initial rhinoplasty results are visible within two to three weeks, but final results may take up to a year to become fully apparent.
Learn More
Revision Rhinoplasty
Revision rhinoplasty is a secondary surgery performed to adjust the nose after an initial rhinoplasty procedure. The original surgery may not have achieved the desired results, complications may have affected the results, or the patient's aesthetic ideals may have changed. If you are not satisfied with the effects of your initial nose reshaping, you may want to consider revision rhinoplasty.
Revision rhinoplasty is very complex and requires a surgeon with special expertise in rhinoplasty surgery, such as someone with Dr. Aly's background and education.
Recovery after revision rhinoplasty is somewhat similar to that of the first nose surgery. However, everything takes a bit longer, with the initial results typically visible within four to six weeks and final results becoming fully apparent in 12 to 18 months.
Learn More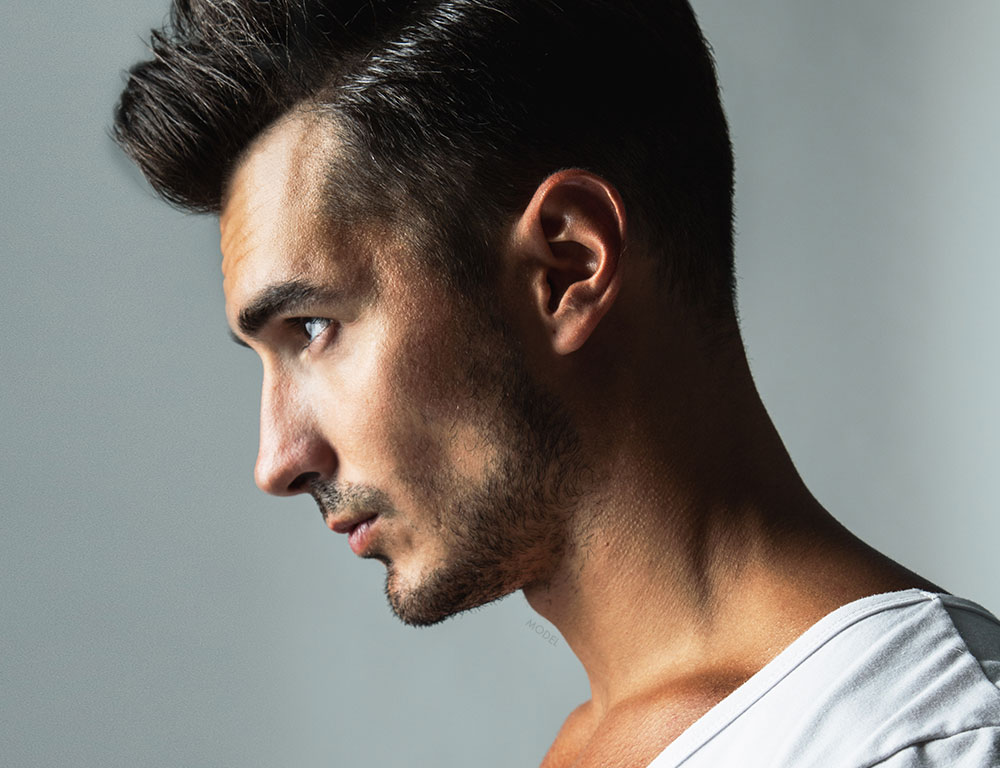 Ethnic Rhinoplasty
Ethnic rhinoplasty is performed for patients whose skin and nasal structure require specific techniques to achieve ideal results. If you desire cosmetic nose surgery and are of African American, Latino, Asian, or Middle Eastern descent, ethnic rhinoplasty techniques will likely suit you better than traditional rhinoplasty. Each ethnicity as well as each patient has their own set of issues that must be dealt with and cannot simply be treated in a "cookie-cutter" fashion.
Recovery after ethnic rhinoplasty is the same as that of traditional rhinoplasty. Final results may take up to a year to become visible.
Learn More
Teenage Rhinoplasty
Teenage rhinoplasty is performed on young adults who struggle with cosmetic or structural nose concerns. Like traditional rhinoplasty, teen rhinoplasty can address the size, shape, and projection of the nose. Special attention has to be paid to the maturity of the patient, and surgery is only undertaken if the patient is felt to be mature enough to understand the ramifications of surgery.Recovery after teen rhinoplasty is the same as that of primary rhinoplasty. Final results will take up to one year to settle into place.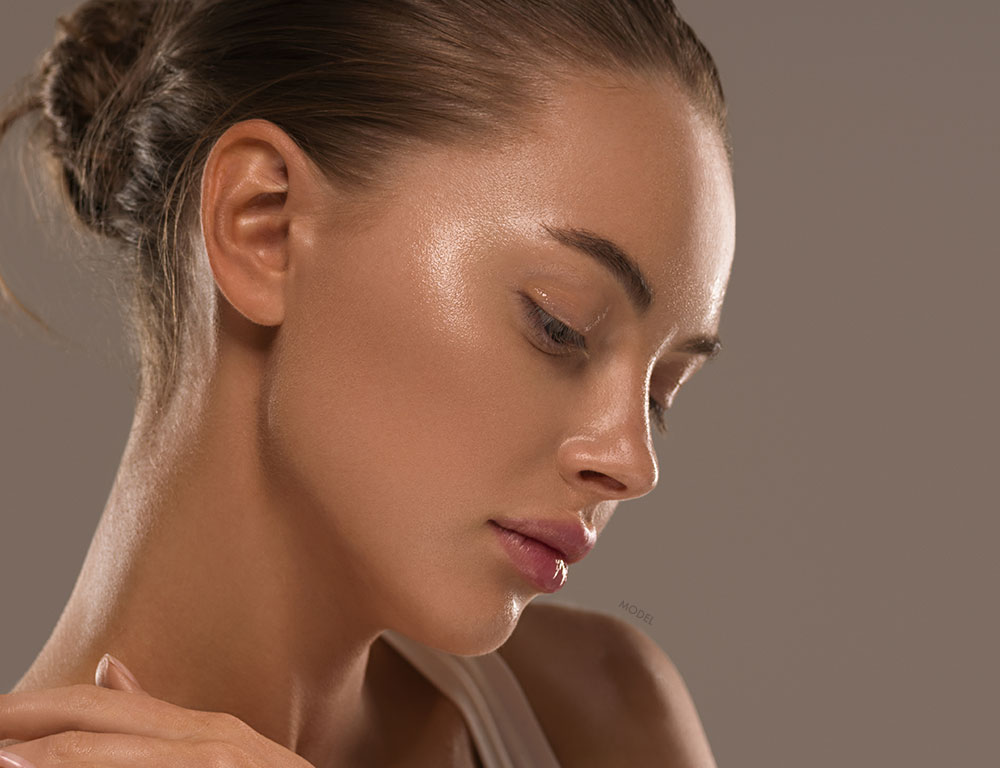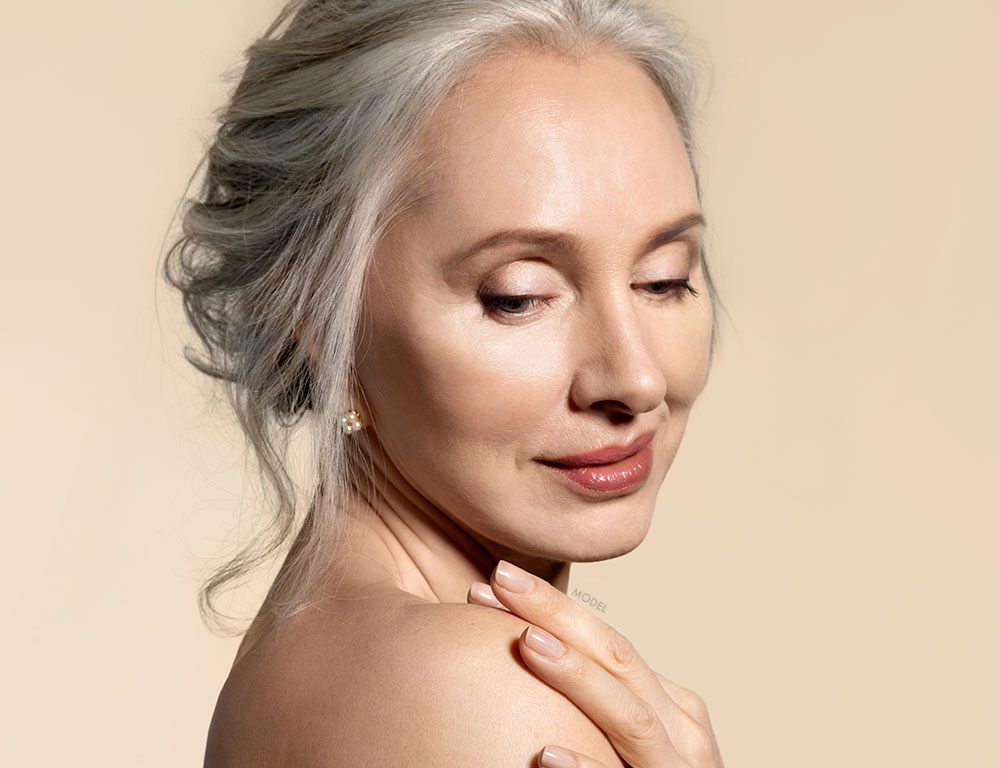 Brow Lift
Brow lift (forehead lift) surgery is performed to raise the eyebrows and reduce wrinkles along the forehead and between the brows. This procedure may also rejuvenate the eyes and improve sightlines blocked by sagging eyebrows. If you are unhappy with signs of aging in your upper face and drooping brows, a brow lift may be right for you.
Recovery after brow lift surgery usually takes about two weeks. Results will be visible within a couple of weeks as swelling fades. Brow lift surgery cannot stop the natural aging process of the skin, but the rejuvenating results of the procedure will be long lasting.
Learn More
Eyelid Surgery
Eyelid surgery (blepharoplasty) removes excess skin and adjusts fat and muscles around the eyes. This procedure can remove bags under the eyes, puffiness in the upper eyelids, and extra skin around the eyes. Patients with excessive sagging in the upper eyelids that impairs their vision can undergo blepharoplasty to improve their field of vision. If your eyes make you look constantly tired even when you are fully rested, eyelid surgery can help.
Recovery after eyelid surgery usually lasts a few days to a week. Final results may take a few weeks to several months to become visible.
Learn More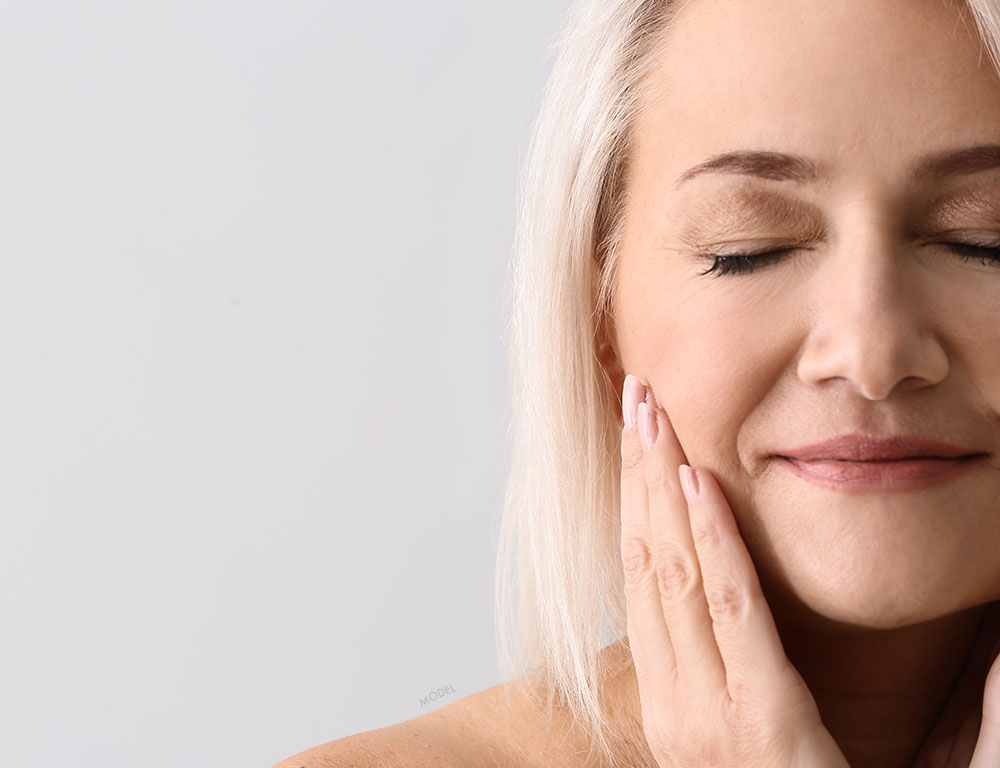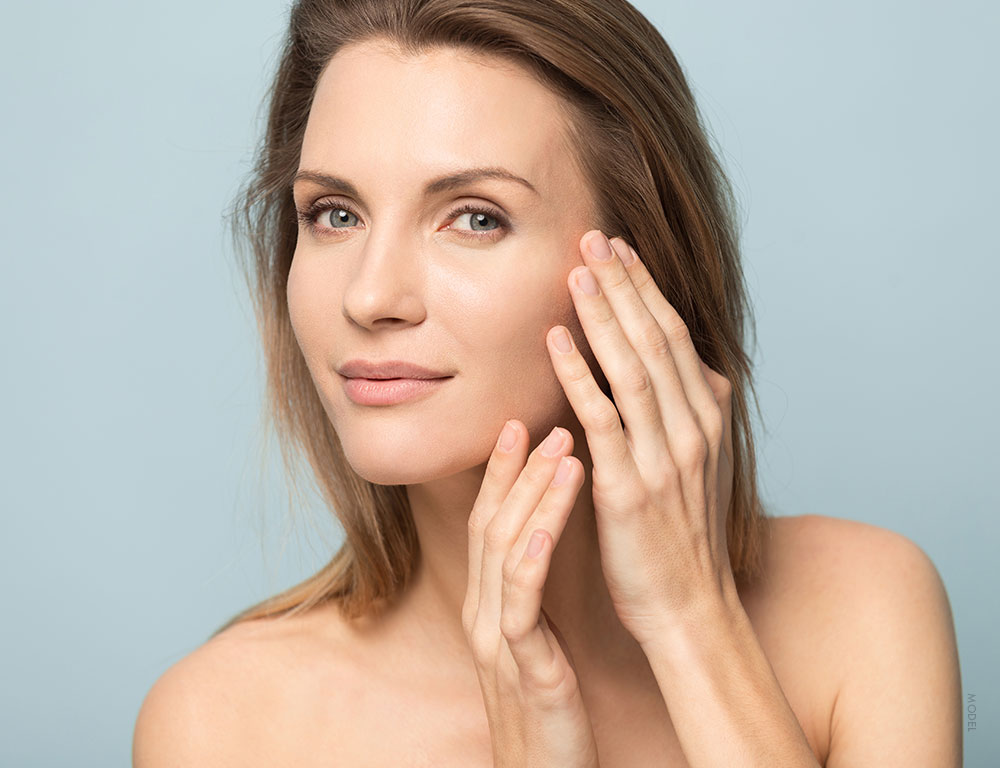 Facelift
Facelift surgery (rhytidectomy) is performed to reduce the appearance of aging mostly in the lower face and somewhat in the mid face. This procedure can treat sagging skin, neck laxity, neck banding, and jowling. If you want your mouth area and jawline to look more youthful, this face surgery may be ideal for you.
Recovery after facelift surgery usually takes about two to four weeks. Final results will be visible within that same timeframe. Facelift results usually last for seven to 10 years based on your lifestyle and age.
Learn More
Neck Lift
Neck lift surgery addresses neck bands (stretched platysma muscle), loose neck skin, and sagging jowls. This procedure is often done in combination with a facelift to achieve optimal results. A neck lift can help patients who want their neck to look youthful and refreshed.
Recovery after neck lift surgery usually takes one to two weeks. Final results will be visible within a few weeks.
Learn More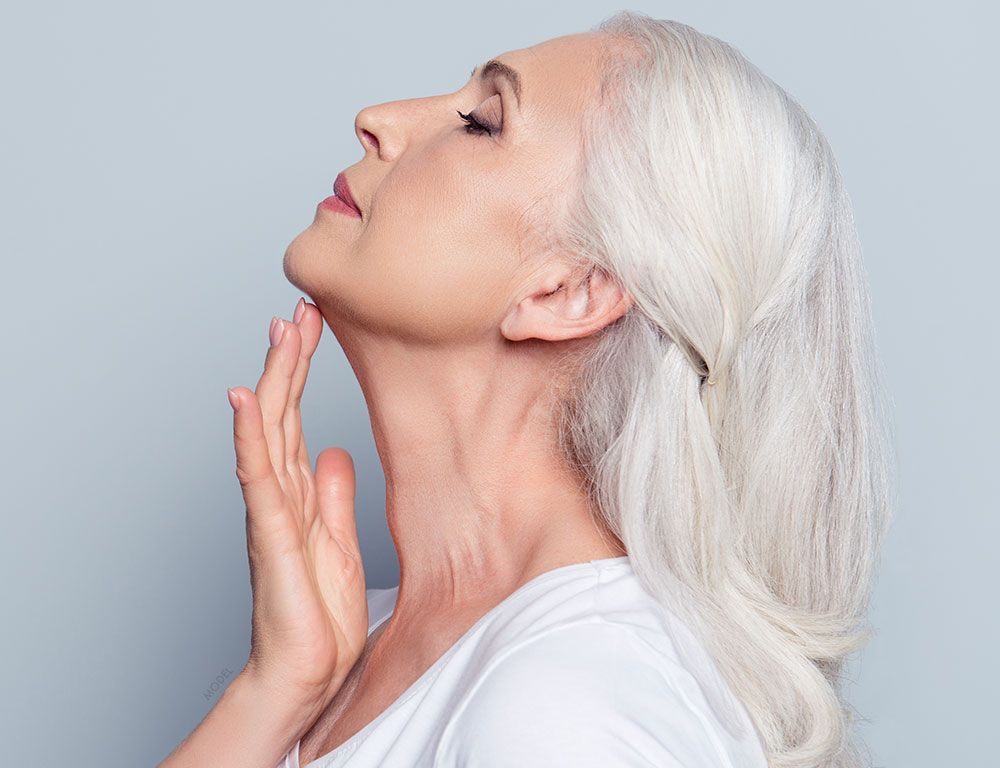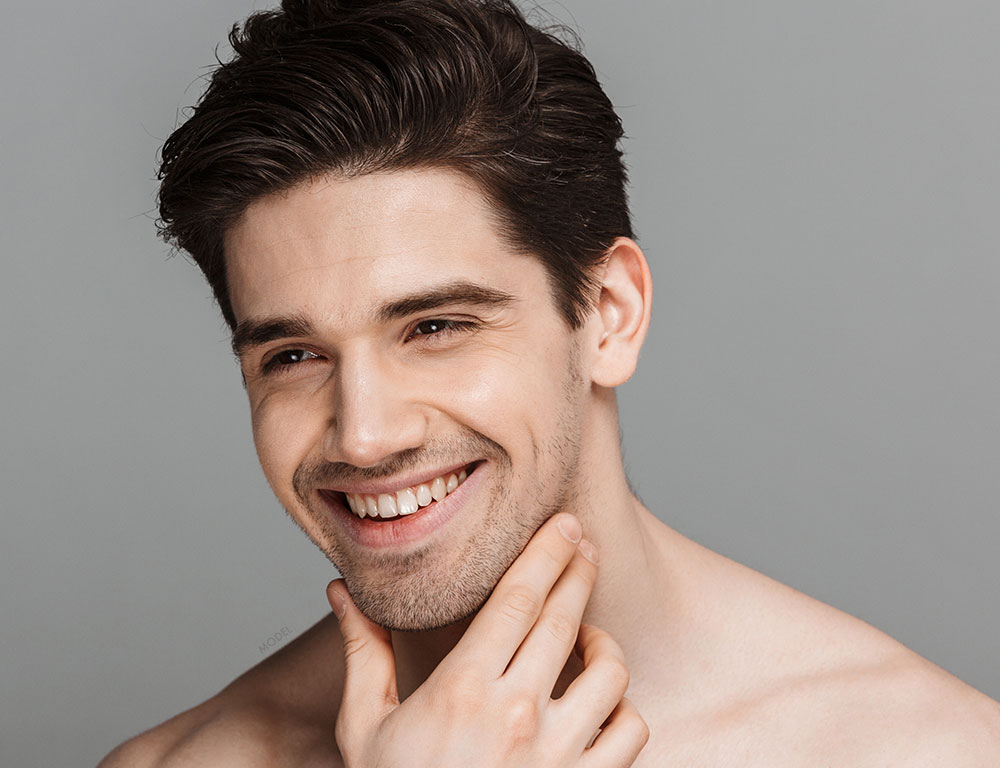 Otoplasty
Otoplasty (ear surgery) is performed to treat ears that stick out from the head. Although most patients have this surgery performed as children, Dr. Aly limits his practice to adults whose ears were never treated.
Recovery after ear surgery usually takes a few days to two weeks based on the extent of correction and techniques used. Results will be visible immediately after surgery and will last a lifetime barring injury.
Learn More