Revision Rhinoplasty

in Dallas, TX
Model
Primary rhinoplasty is the initial nose surgery undergone by a patient. The results of this procedure are highly unpredictable and can be affected by factors such as the patient's healing process and scar tissue.
In cases where a primary rhinoplasty failed to achieve the desired results, patients can undergo revision rhinoplasty.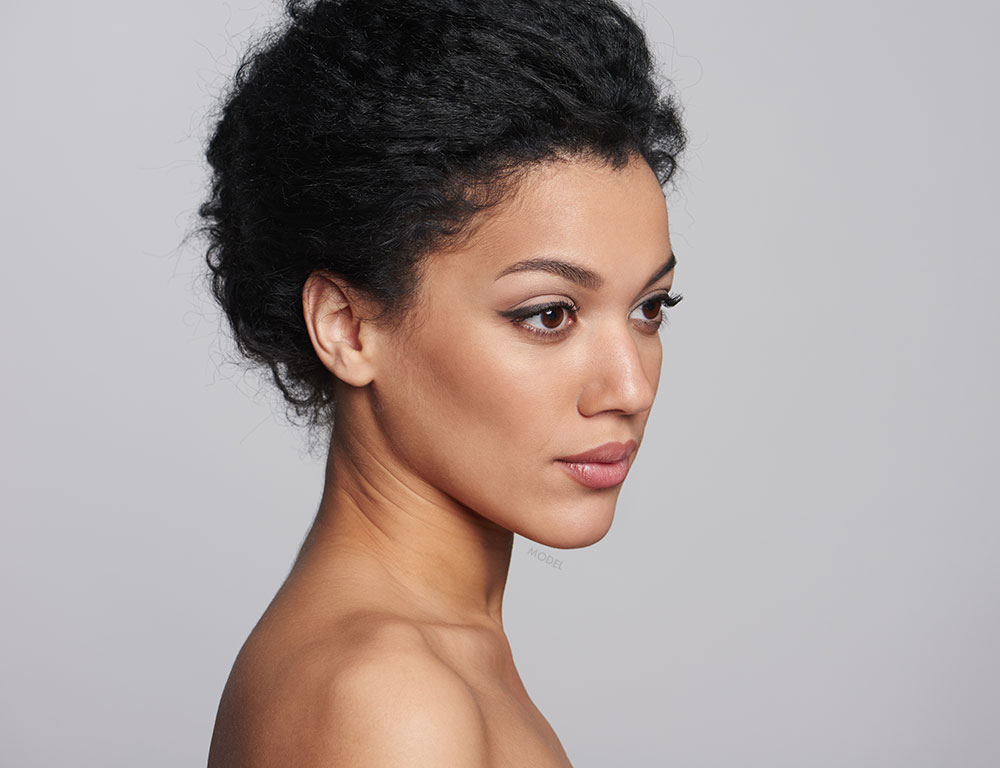 What Is Revision Rhinoplasty?
Revision rhinoplasty is a secondary plastic surgery procedure that adjusts the size and shape of the nose. It is designed to correct unsatisfactory rhinoplasty results and restore balance between a patient's facial features. It can also adjust the septum to restore natural breathing through the nose. 
Why Choose an Experienced Revision Rhinoplasty Surgeon?
Revision nose surgery is much more complex than primary rhinoplasty due to scar tissue and potentially insufficient or damaged nasal cartilage. Because of the complicated nature of rhinoplasty revision, it's important to choose a board-certified plastic surgeon with expertise in the procedure.
Dr. Aly specializes in revision rhinoplasty, primary rhinoplasty, and ethnic rhinoplasty surgery.
What Can Revision Rhinoplasty Correct?
Revision nose surgery can make nasal improvements similar to those attempted with initial rhinoplasty.
Revision rhinoplasty patients may want one or more of the following adjustments:
Changing the overall size of the nose
Narrowing or widening the nasal bridge
Smoothing humps or indentations on the bridge
Changing the projection of the nasal tip
Making the nostrils larger or smaller
Straightening the septum to restore natural breathing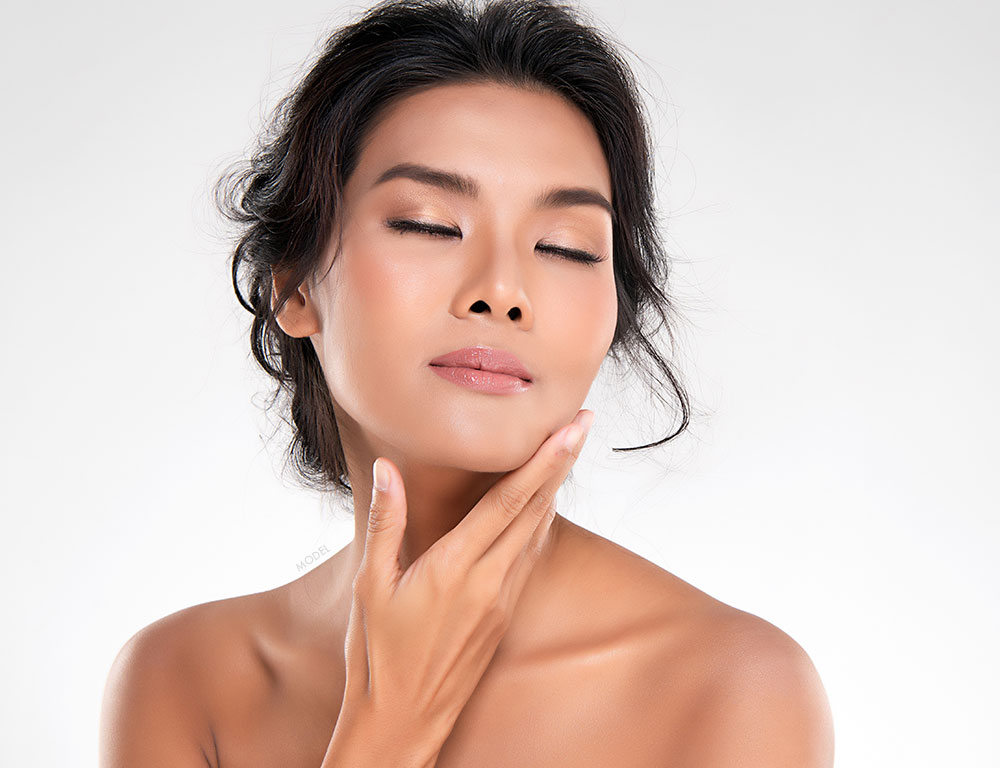 Revision Rhinoplasty Procedure
Similar to primary rhinoplasty, revision rhinoplasty can be performed using the open or closed rhinoplasty technique.
Cartilage is often needed from the patient's ear (or, sometimes, the rib) to provide structural support during revision rhinoplasty.
How Long Does Revision Rhinoplasty Surgery Take?
Revision nose surgery often takes over three hours to perform due to its complex nature. The exact time needed will depend on the specific nasal adjustments to be made.
Is Revision Rhinoplasty Painful?
Revision rhinoplasty is performed with the patient under general anesthesia. You will not feel any pain during surgery.
How Long Is Revision Rhinoplasty Recovery?
Patients often need one or two weeks of downtime to recover from revision rhinoplasty. Dr. Aly will provide you with a specific recovery timeline based on the details of your procedure and how you are healing at follow-up appointments.
Want to Learn More About Revision Rhinoplasty?
Contact us today to find out if you're a candidate for revision rhinoplasty and how it can benefit you.