Injectables and Fillers in Dallas

in Dallas, TX
Model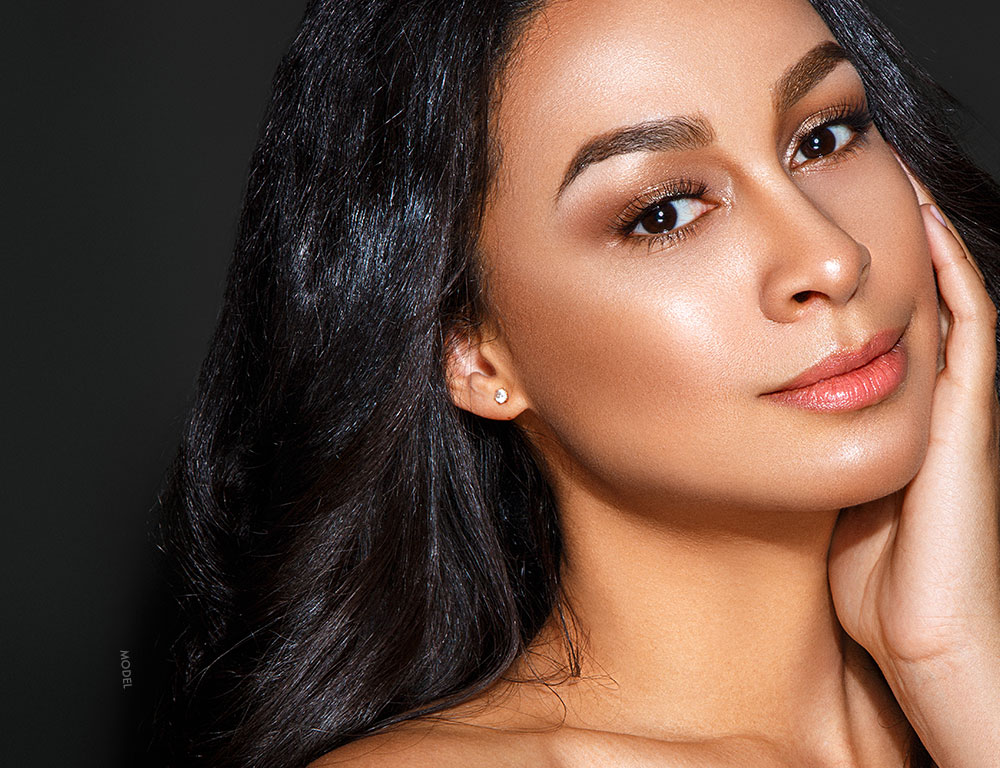 As we age, many changes occur that cause us to look older. Our skin loses its elasticity, and we begin to develop fine lines and wrinkles that are especially noticeable on our faces. In addition, the face tends to lose the fat tissue that creates its youthful plumpness, which leads to the formation of hollows and other contour irregularities. As these conditions worsen, many men and women begin feeling self-conscious about looking older than they feel.
Injectables provide patients with a more youthful and rested appearance by improving the following conditions:
Fine lines
Wrinkles
Deep lines on the forehead
Deep creases and folds
Hollows
Shallow contours
Recessed scars
Thin lips
The Procedure
Injectable formulas are strategically injected into the targeted areas with a small needle. The injections only take a few minutes per site, and the entire treatment process is usually complete within 15 to 60 minutes.
Injectables
There are various injectables available, and the ideal type for you will depend on the correction needed. During your initial consultation, your surgeon will evaluate you to determine the best injectable(s) to meet your individual needs and achieve your goals.
Neurotoxins
BOTOX® Cosmetic
Made of a protein derived from botulinum toxin A, BOTOX® Cosmetic relaxes the targeted muscles and is FDA approved for treating fine lines and wrinkles, deep lines on the forehead, frown lines and furrows between the eyebrows, and crow's feet. BOTOX® Cosmetic typically takes four to seven days for the onset to be noticeable, and the results usually last between three and six months.
In addition to cosmetic facial rejuvenation, BOTOX® is also an FDA-approved treatment for chronic migraine headaches, primary axillary hyperhidrosis (excessive underarm sweating), and an overactive bladder.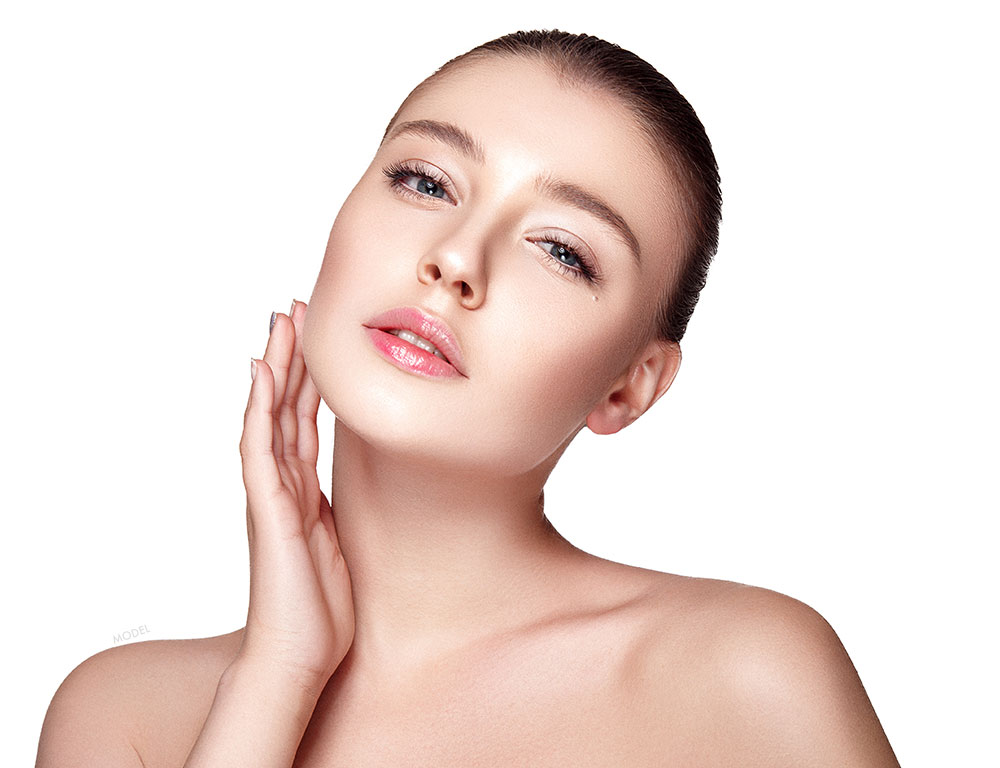 Dermal Fillers
BELOTERO BALANCE®
BELOTERO BALANCE® is a filler made of hyaluronic acid (HA), which is a natural component of your skin. This injectable binds to water and fills in and softens wrinkles and folds to immediately provide smoother skin. BELOTERO BALANCE® is FDA approved for treating moderate to severe facial wrinkles and folds, including nasolabial folds. The results from BELOTERO BALANCE® last about six months.
JUVÉDERM® XC
JUVÉDERM® XC is an FDA-approved gel filler made of hyaluronic acid that improves the appearance of moderate to severe facial wrinkles, lines, and folds around the nose and mouth and restores natural contours to the face. JUVÉDERM® XC effectively treats nasolabial folds (parentheses lines), vertical lip lines, lines at the corners of the mouth, and marionette lines. With just one treatment, the results from JUVÉDERM® XC last up to a year.
JUVÉDERM VOLBELLA™ XC
JUVÉDERM VOLBELLA® XC is an FDA-approved injectable gel filler that increases fullness in the lips and softens the appearance of lines around the mouth. Results from a single treatment with JUVÉDERM VOLBELLA® XC last up to one year.
JUVÉDERM VOLUMA™ XC
JUVÉDERM VOLUMA™ XC is the first and only dermal filler made of hyaluronic acid that is FDA approved to instantly add volume to the cheek area for patients over 21 years of age. Results from JUVÉDERM VOLUMA™ XC can last up to two years.
Restylane®
Restylane® is an injectable gel made of hyaluronic acid that restores volume, smooths fine lines and wrinkles, enhances facial contours, and creates fuller lips. Results from Restylane® are instant and generally last six months to a year, although some studies show that results can last up to 18 months.
Other Injectables
KYBELLA®
KYBELLA® improves the appearance and profile of moderate to severe submental fat (fat under the chin), also known as a "double chin." This injectable contains deoxycholic acid, which helps to destroy fat cells. Once injected under your chin, KYBELLA® destroys the fat cells, making them unable to store or accumulate fat. Depending on the amount of submental fat, up to six treatments spaced one month apart may be needed for optimal results. Further treatments will not be necessary after achieving your aesthetic goal.
Injectables FAQs
Will injectable treatment hurt?

Most formulas are FDA approved to be mixed with an anesthetic to reduce any potential discomfort. The skin may also be chilled, treated with a topical anesthetic ointment, or injected with an anesthetic for patient comfort.

How long is recovery after treatment?

No downtime is required after injectable treatment. However, some swelling, redness, and tenderness may be present immediately after treatment and, depending on the type of injectable, may persist for a few days.

How much do injectables cost?

The price of each injectable varies depending on the formula, the number of areas treated, and the amount of correction needed.

How long will the results from injectables last?

The results of injectables vary anywhere from three months up to two years.
Want to Learn More About Injectables and Fillers?
Contact us today to find out if you're a candidate for injectables and fillers and how they can benefit you.